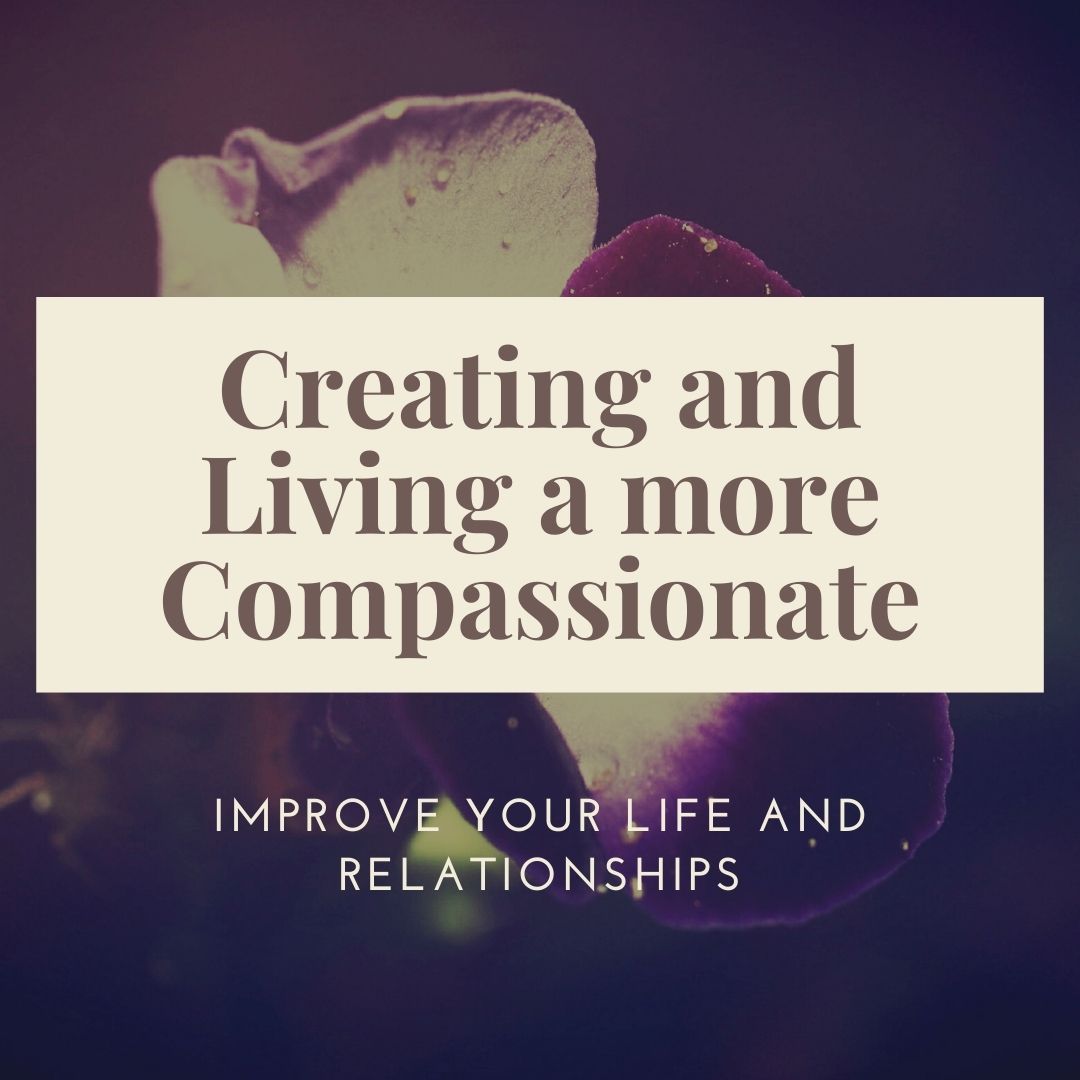 This course is for you if you want to work on your life and relationships, by creating more compassion for yourself and others.
Whether you're new to counselling/psychotherapy, or wanting to engage with it again, but unsure where to start, these booklets will help you get started.
This is one of a series.
Enjoy and get in touch with feedback and further support.